067 Start Your New Year's Revolution Right Now!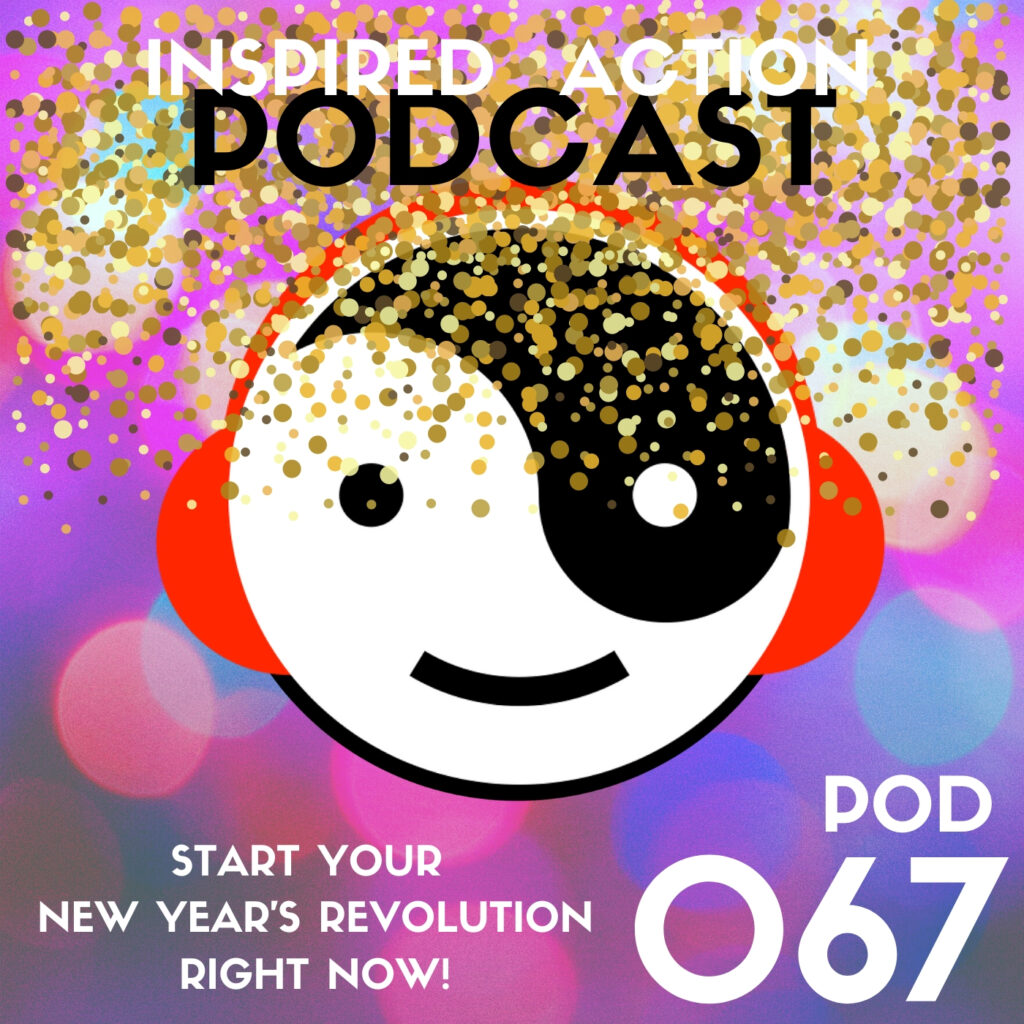 What's the difference between a New Year's Resolution and a New Year's Revolution? What's holding you back from lasting change? Who's holding you back? It's time to move forward. Channel your inner honey badger!
"Honey Badger don't care!"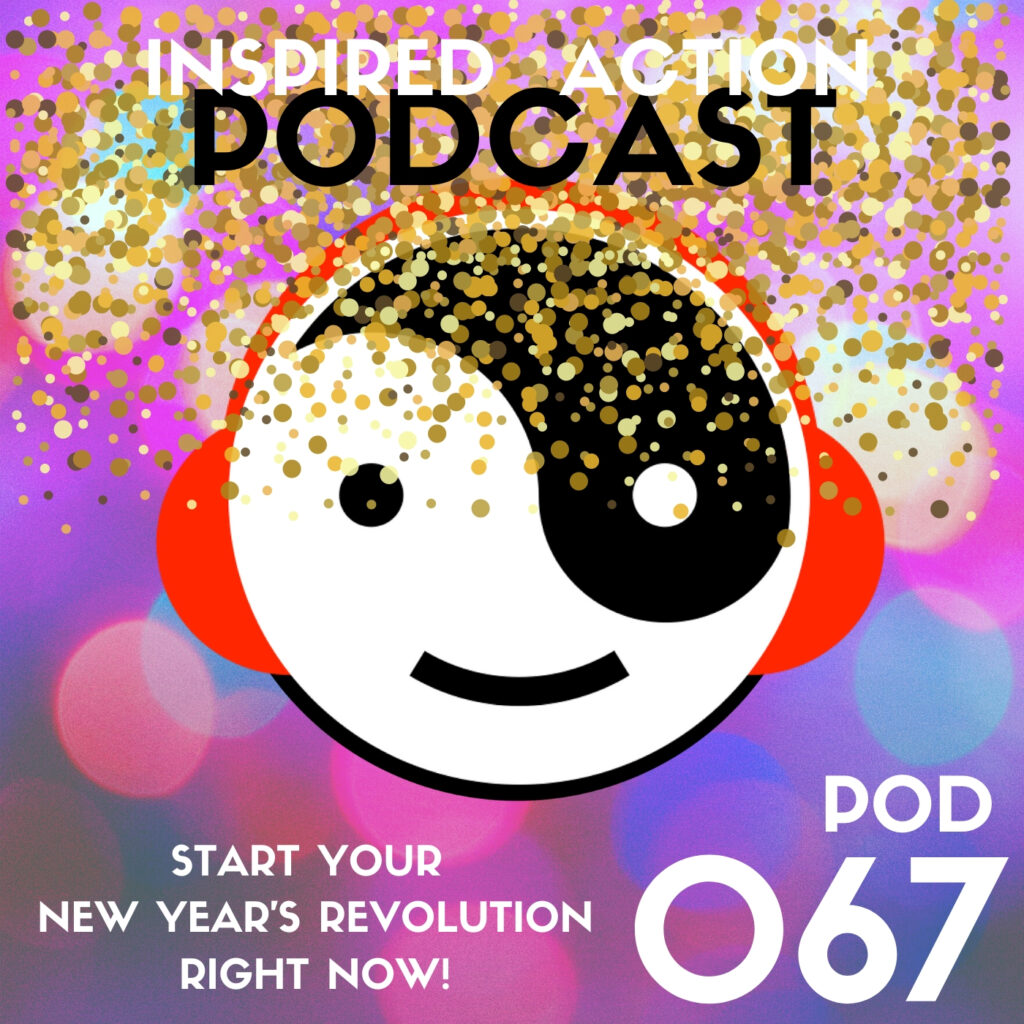 Podcast: Play in new window | Download
Subscribe: Google Podcasts | Spotify | Stitcher | RSS
In this Pod, we talked about:
The I-Ching (our favorite I-Ching tool is at Divination.com)
Why New Year's Resolutions don't work
Change comes from within
Revolution is massive change
The 10 Steps of The Authenticity Revolution
Thought Quotes:
"It can be scary or frightening when you change your identity because there's no going back. Revolution is massive change… and it's hard, and it's chaotic… and it feels totally terrifying because you know it's impossible to go back once you do it."
"If you're in an alternative universe and you're listening, come back to this universe, this dimension and be in real time…"
"You will change… you better be ready!"

"Define what you want to change in your life."
Links in this Episode:
Check out our new Patreon page! Join us and be a part of the family. We appreciate your support, which will help the Inspired Action Podcast grow! www.Patreon.com/InspiredAction
Email your questions and voice memos to Questions AT InspiredActionPodcast.com.
To get your free PDF copy of Connecting Your Circle:
Join Our Facebook Group
Click here to join our Facebook group for additional content or to send us a question.
Join Our Inner Circle
If you would like to join our email newsletter list, click below. (We will never sell or misuse your email in any way, it is safe.)
[mc4wp_form id="145″]