058 Do You Have the Courage to Put Yourself First?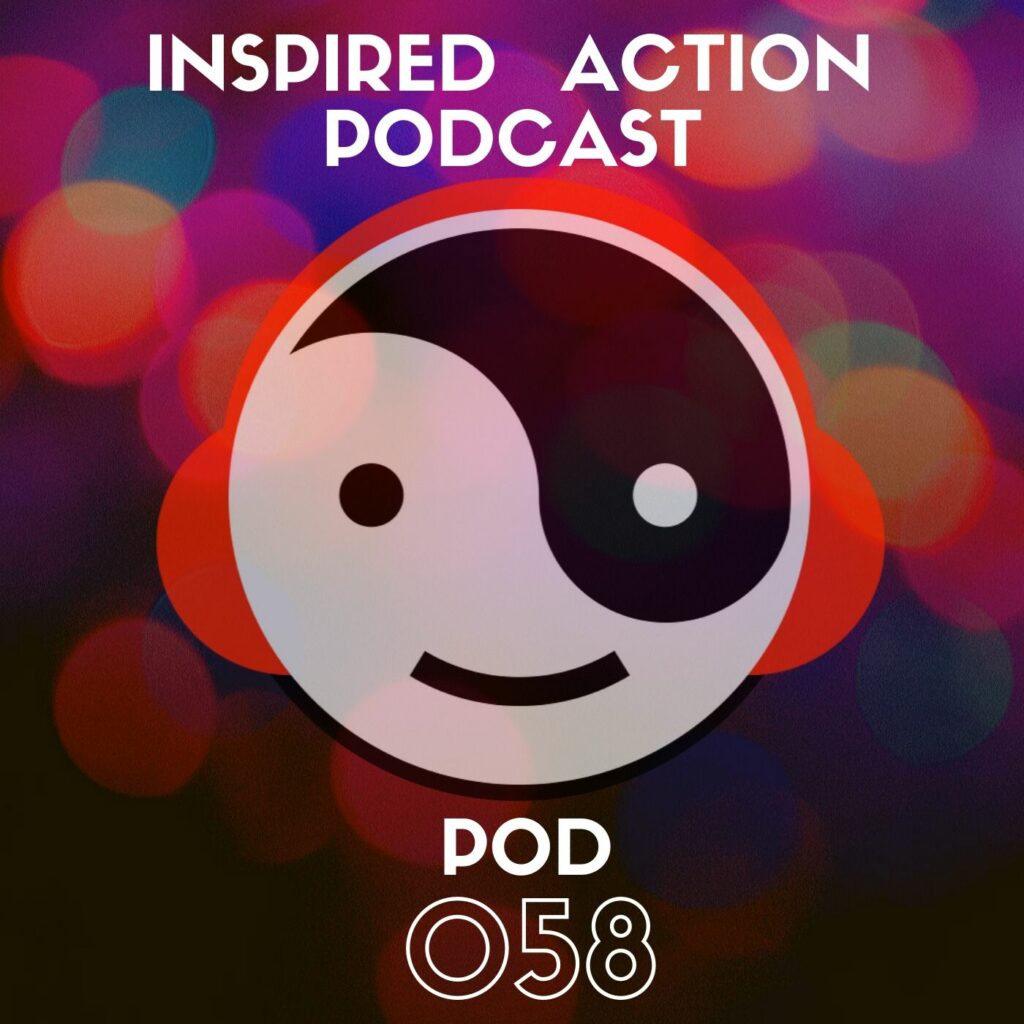 Are you courageous enough to be selfish or do you tend to be the cowardly lion? Find the courage to do and be what you really want in life! It's time to take a look at our societal values and make them more about YOU, YOU, YOU… find the Win/Win in your own life. Muster the courage and find baby steps to make changes.
"Our souls have longing…"

"Muster the courage despite the fear."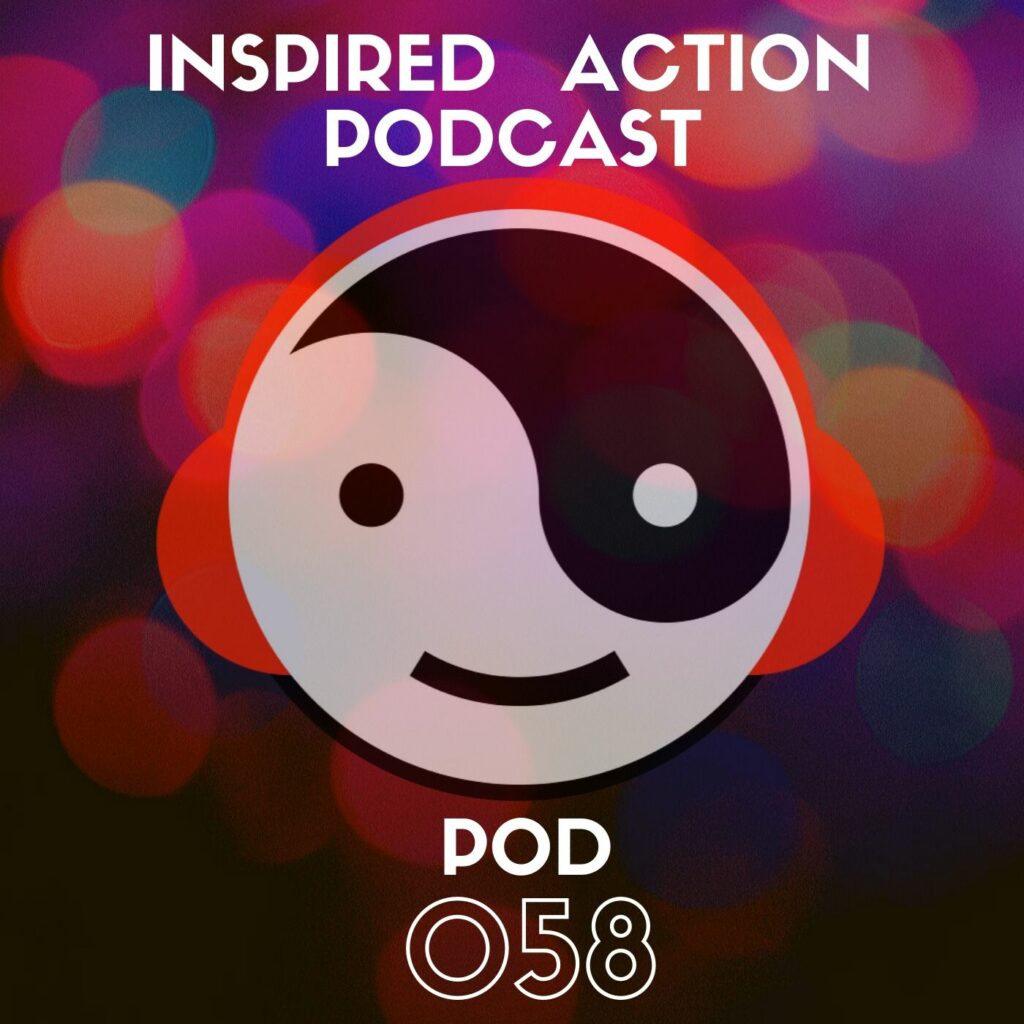 Podcast: Play in new window | Download
Subscribe: Google Podcasts | Spotify | Stitcher | RSS
In this Pod, we talked about:
Practicing what you preach
The individual virtues vs. societal virtues
Putting yourself first
Selfishness
The Five Elements and the individual virtues
Leta and Jaye (and Xena) out climbing on a perfect day.
Thought Quotes:
"Courage doesn't mean a lack of fear, it means doing something even though you're afraid."
"People restrict themselves for so long that they go through a midlife transition."
"The courage virtue is the courage to be your authentic self."



Links in this Episode:
Email your questions and voice memos to Questions AT InspiredActionPodcast.com.
To get your free PDF copy of Connecting Your Circle:
Join Our Facebook Group
Click here to join our Facebook group for additional content or to send us a question.
Join Our Inner Circle
If you would like to join our email newsletter list, click below. (We will never sell or misuse your email in any way, it is safe.)
[mc4wp_form id="145″]