073 Spread Love, Not Fear: Put the Power of Healing into Your Own Hands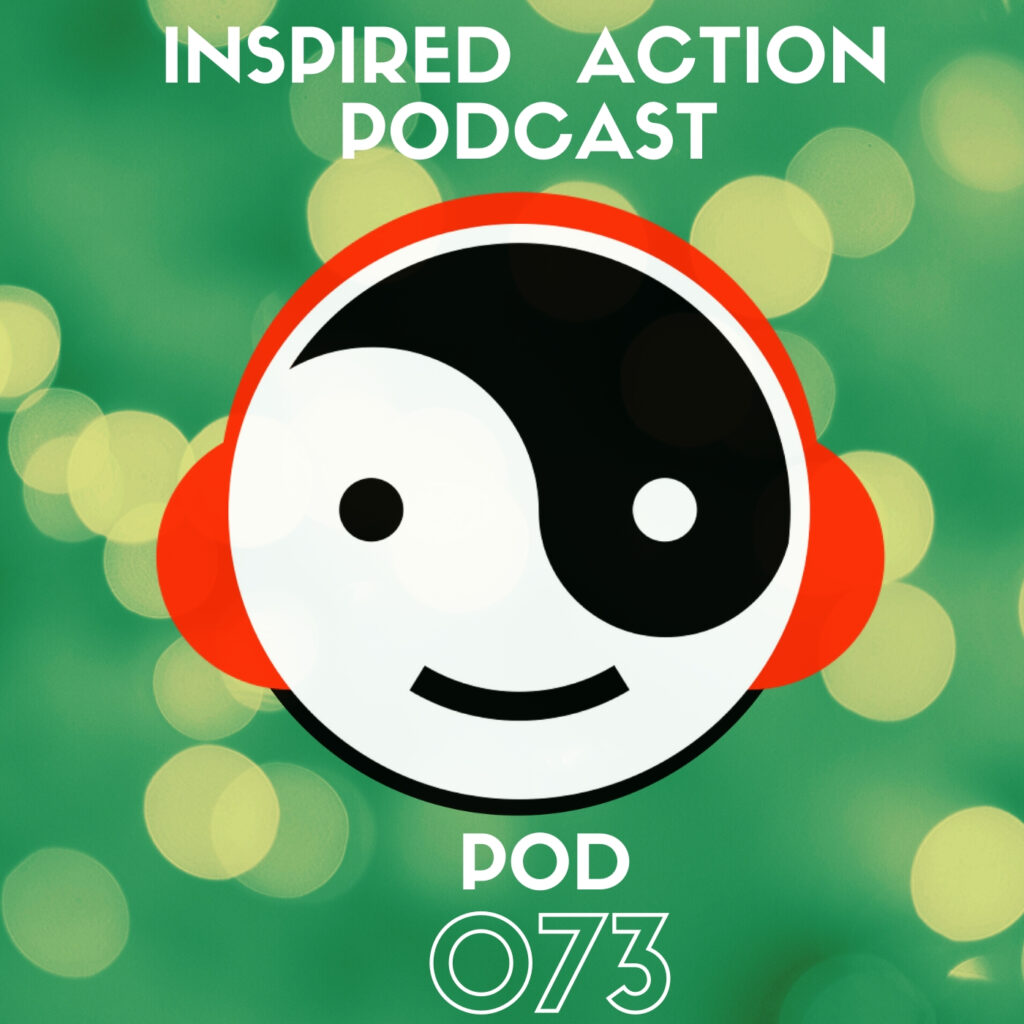 In this episode we talk about how Gua Sha and Acupressure can prevent your cold or flu from going deep into your body. Leta gives acu-points, Gua Sha techniques and other suggestions for self-care during this world health crisis. During uncertain times, it's important that we tend to ourselves. If you've been listening to us for a while, you know the importance of water, food, sleep, exercise, and meditation. Self-care can help reduce symptoms of colds, flu, and viruses.
"How do we feel safe and secure and loving and not go into that fearful place that is happening right now?"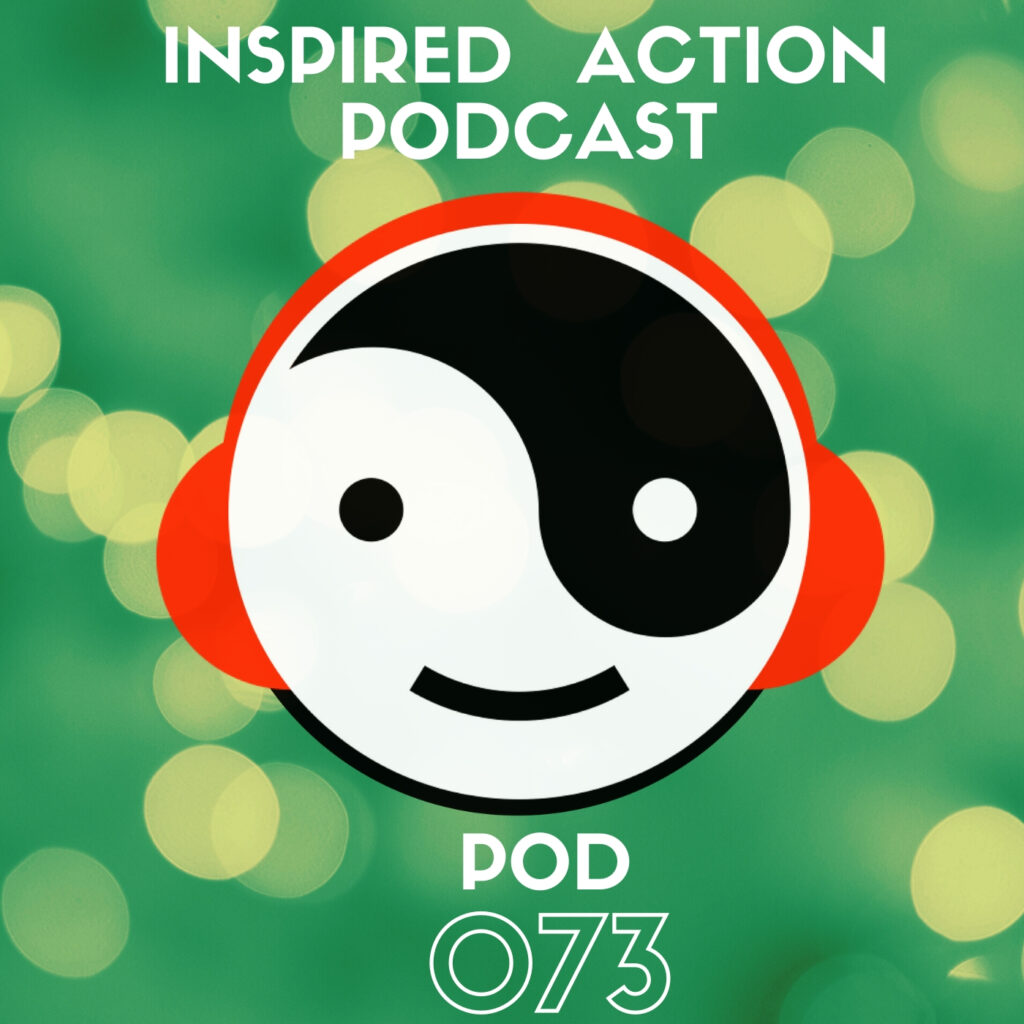 Podcast: Play in new window | Download
Subscribe: Google Podcasts | Spotify | Stitcher | RSS
In this Pod, we talked about:
How to care for yourself in a Pandemic
What is an External Pathogenic Factor (EPF)?
What are Wind, Phlegm, and Heat symptoms?
How Chinese Medicine can help you stay safe and healthy
The "Bouncer" immune system metaphor
Gua Sha techniques and how they can help prevent the cold and flu
A lesson on Acupressure points that can help prevent the cold and flu
Thought Quotes:
"Change is going to happen. In Chinese Theory they say change is like the wind, and when the wind blows fiercely things have to change… and the wind is really picking up right now."
"The symptom we feel isn't the cold… it's our body's best attempt to tackle the cold and expel it before it enters the body."
"Stress and fear can actually deteriorate the immune system. And being in a positive state of mind is always a good place to be."
Links in this Episode:
Watch Leta breakdown Gua Sha & Acupressure Points that help prevent the cold & flu: CLICK HERE
If you would like to learn Gua Sha for self-care we have an in-depth on-line class for you. We also wrote a book. Here are the links…
We have an online class you can take it if you want to learn Gua Sha for yourself and your family. (It's made specifically for self-care! For all our listeners, we have a very special $50 off coupon for you… CLICK HERE
For our book, The BIG "Little" Gua Sha Book, visit our publisher Web site to purchase one. Or you can get one on Amazon (especially, if you're outside the US).
Email your questions and voice memos to Questions AT InspiredActionPodcast.com.
To get your free PDF copy of Connecting Your Circle:
Join Our Facebook Group
Click here to join our Facebook group for additional content or to send us a question.
Join Our Inner Circle
If you would like to join our email newsletter list, click below. (We will never sell or misuse your email in any way, it is safe.)
[mc4wp_form id="145″]