028 Listen to What Leta Loves to Do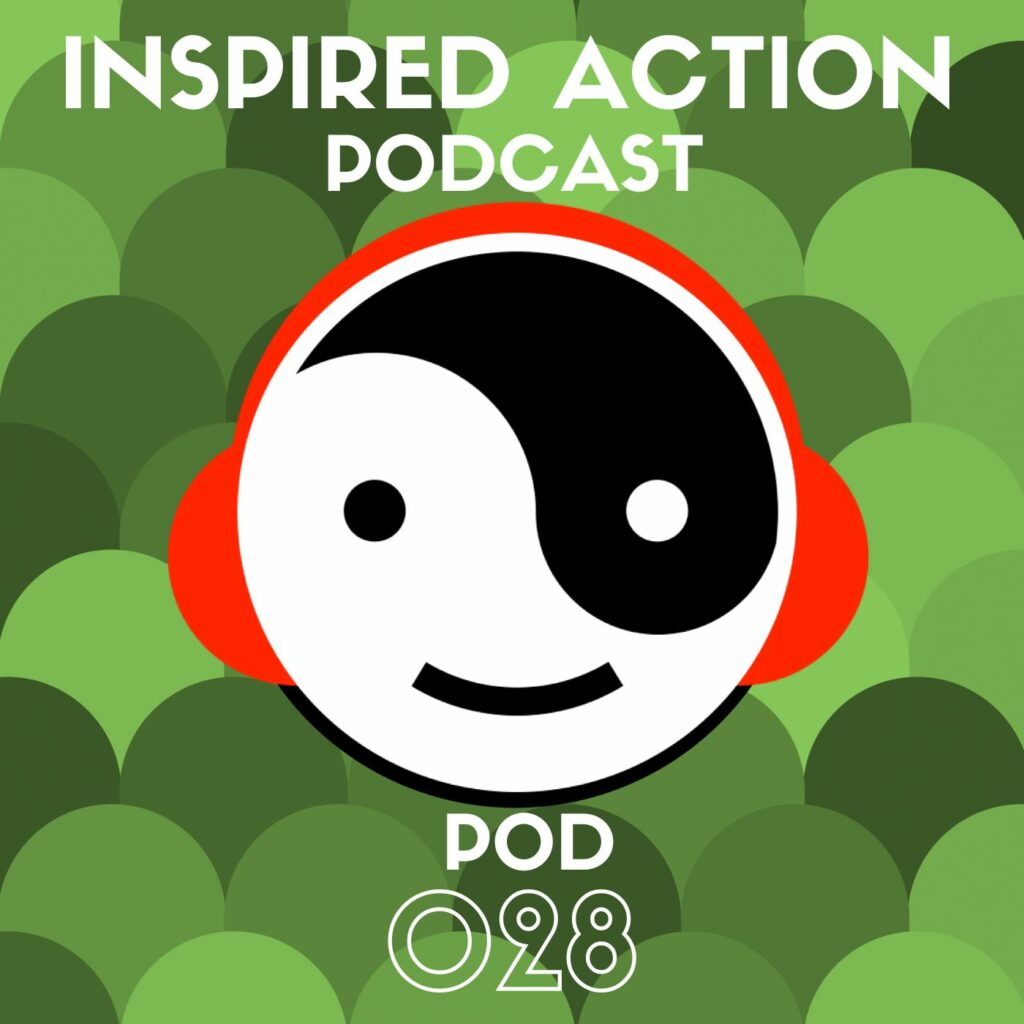 Do you love your life? Do you have access to your own heart? Can you spiritually pivot in your life? Listen to our conversations about Leta's Divine DJ, the Thirteen Ghost Points, Alchemy Energetic treatments, Inspired Action, and how to shake things up in your life–perhaps things have been stuck for years and years.
"What do you want to release from the past? What are you still carrying around, like an albatross around your neck or a monkey on your back?"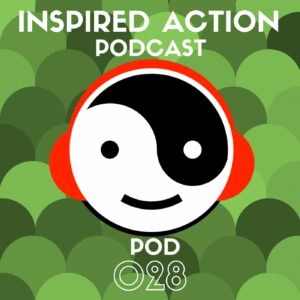 Podcast: Play in new window | Download
Subscribe: Google Podcasts | Spotify | Stitcher | RSS
In this Pod, we talked about:
Today's listener question: What is Alchemical energy work? What are the Alchemy treatments like?
Alchemical energy work is about transformation that happens organically without effort because it works at the unconscious cellular level.
What are Ghost Point treatments? – Unload the trauma of the past and the skeletons in your closet
Ling Shu = Spiritual Pivot
Nine Stages of Alchemy treatments – uses a vibrational technique with acu-points
Music in the treatments – your Divine DJ with 20k songs shuffled
Stone medicine, Stibnite and Alchemical elixirs
Born Perfect, Leta and Jaye's upcoming book about Alchemy (expected early 2019)
Stage Two of Alchemy – releasing the baggage of this lifetime
Your Homework: What do you want to release from the past?
"The Ghost Points – It's not like when you go through therapy and you unlock that door and take it out and you look at it and you process it… the Ghost Points are treatments that help people release trauma on the unconscious level or the cellular level, where it gets stored in your body. While Talk therapy is still really helpful, once it does surface, just getting them to release on that unconscious level is more than half the battle."
"I call them Ling Shu treatments which is a Chinese phrase that means "spiritual pivot"…It's a transformational change."
Links in this Episode:
Email your questions and voice memos to Questions AT InspiredActionPodcast.com.
Join Our Facebook Group
Click here to join our Facebook group for additional content or to send us a question.
Join Our Inner Circle
If you would like to join our email newsletter list, click below. (We will never sell or misuse your email in any way, it is safe.)
[mc4wp_form id="145″]