064 Are you stallin' or are you ALL in?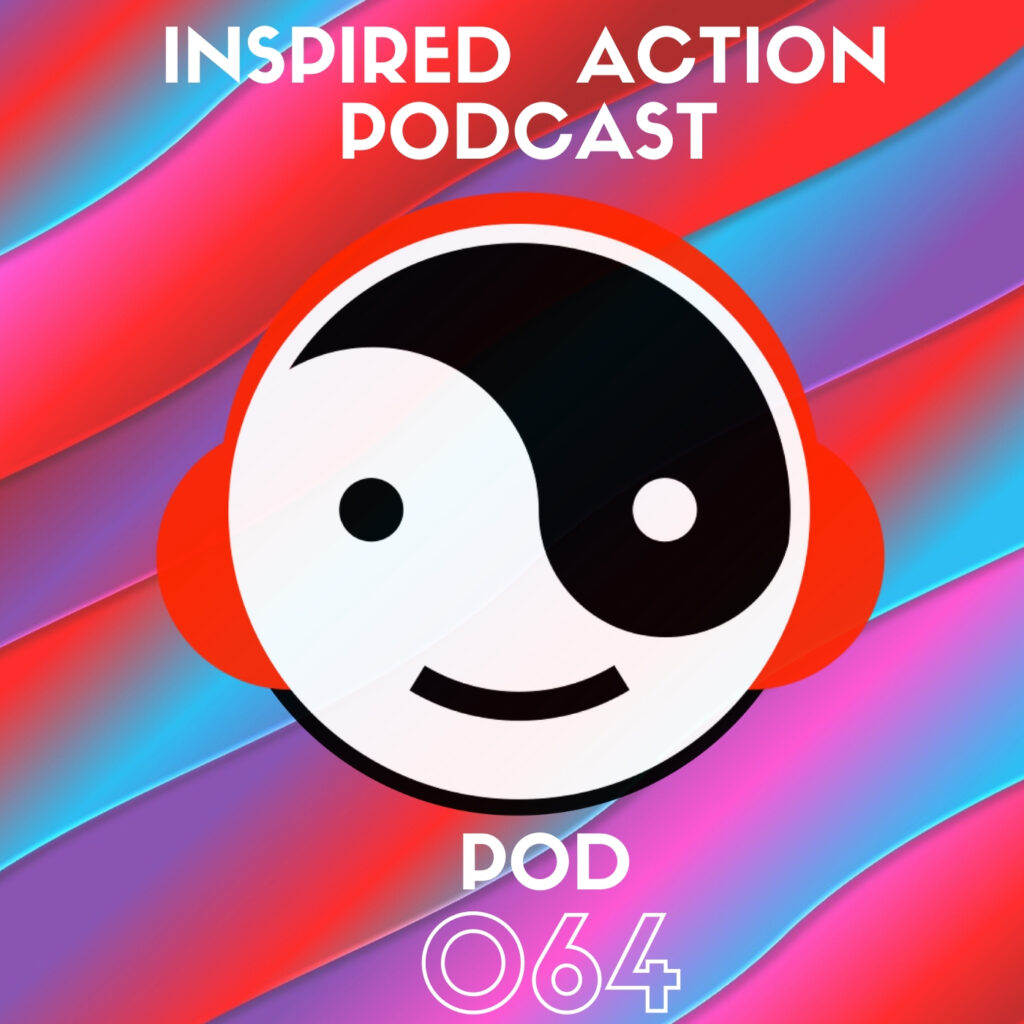 Is self-cultivation something you're thinking about or doing? Talking the talk and walking the walk is where we are heading with Season 4 – "All In!" Are you All In in your own life? Whether self-cultivation is now part of your day-to-day or not, we want to help jumpstart or reaffirm your journey!
"It's a journey of one that you could bring your friends along with!"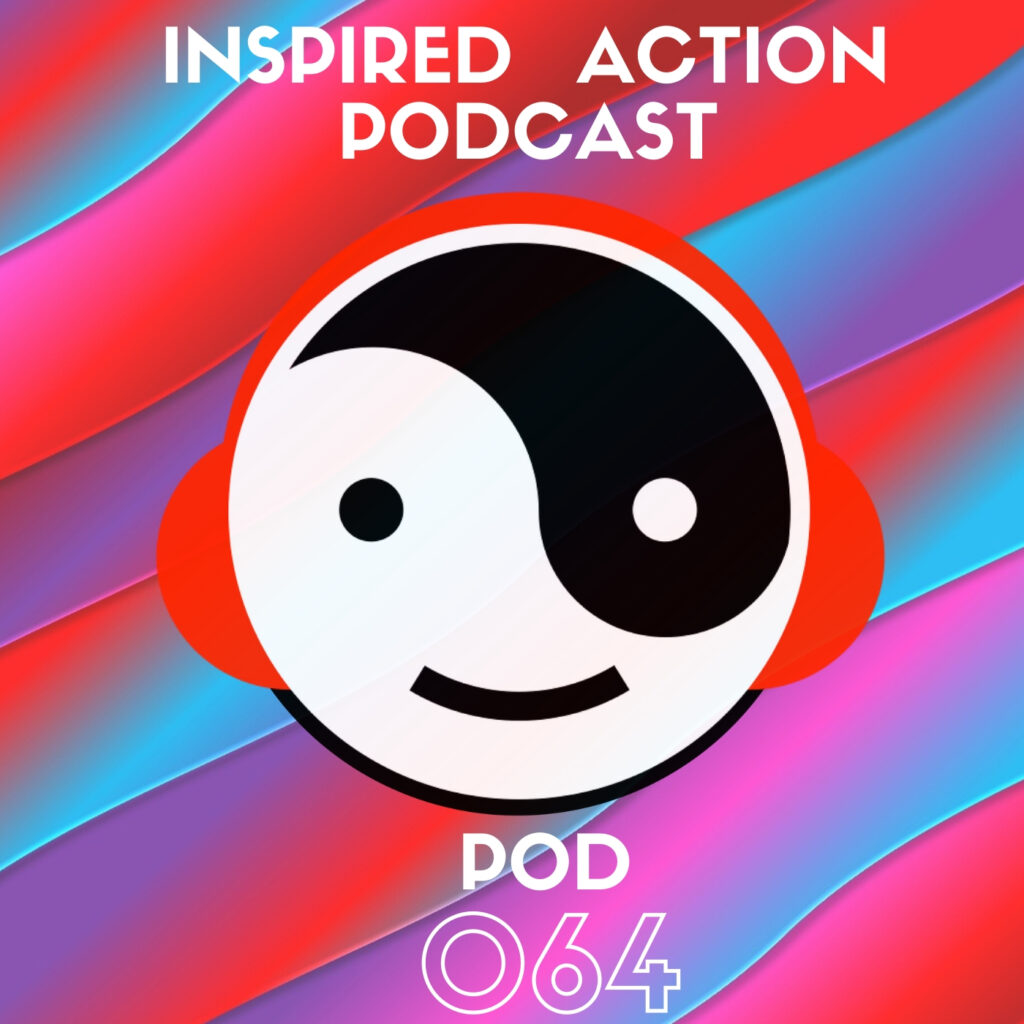 Podcast: Play in new window | Download
Subscribe: Google Podcasts | Spotify | Stitcher | RSS
In this Pod, we talked about:
Types of Self-Cultivation

Forms of movement or exercise (move the Chi!)
Journaling or writing affirmations, gratitude, etc.
Meditations
Self-Care
Learning
Creative outlets for your body and mind
And so many more 🙂

Cultivating your own "garden"
Making new habits and replacing old habits
Time mismanagement
Self-neglect
Thought Quotes:
"If it feels like a chore why would you keep doing it?"
"New habits are super easy… it's about replacing the old habits. That's a little more challenging. The ones that are not serving you any longer."
"Self-cultivation is taming that garden–tending it carefully so that it will bear fruit and sustenance. There's nothing wrong with being a wild thing!
Links in this Episode:
Email your questions and voice memos to Questions AT InspiredActionPodcast.com.
To get your free PDF copy of Connecting Your Circle:
Join Our Facebook Group
Click here to join our Facebook group for additional content or to send us a question.
Join Our Inner Circle
If you would like to join our email newsletter list, click below. (We will never sell or misuse your email in any way, it is safe.)
[mc4wp_form id="145″]