068 The Post-Apocalyptic, I-Survived-the-Holidays Podcast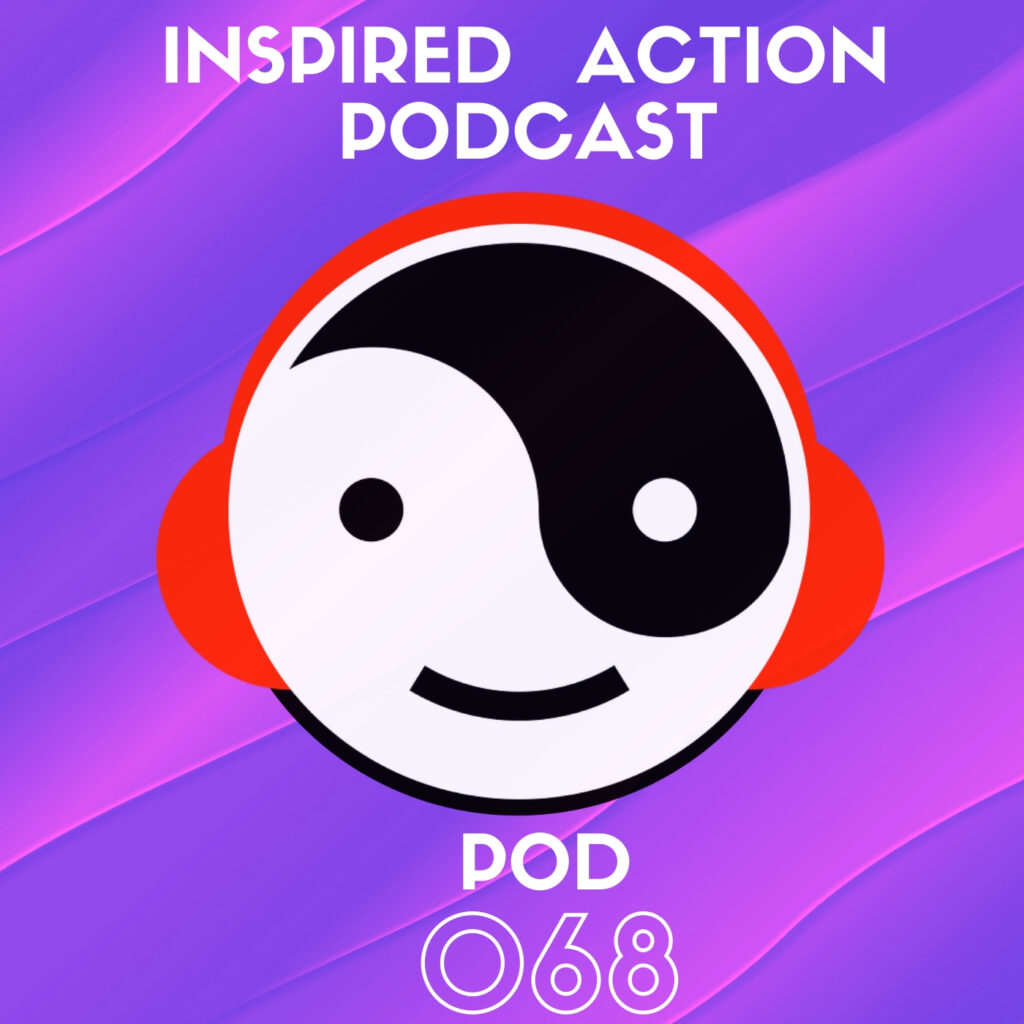 If you survived your family on the holidays… let's talk about it! How to thrive at social events, not just survive. What do you do when you've changed, and you're no longer in alignment with family and friends.
"Maybe you used to be in alignment, but now you've changed and you're not in alignment anymore…"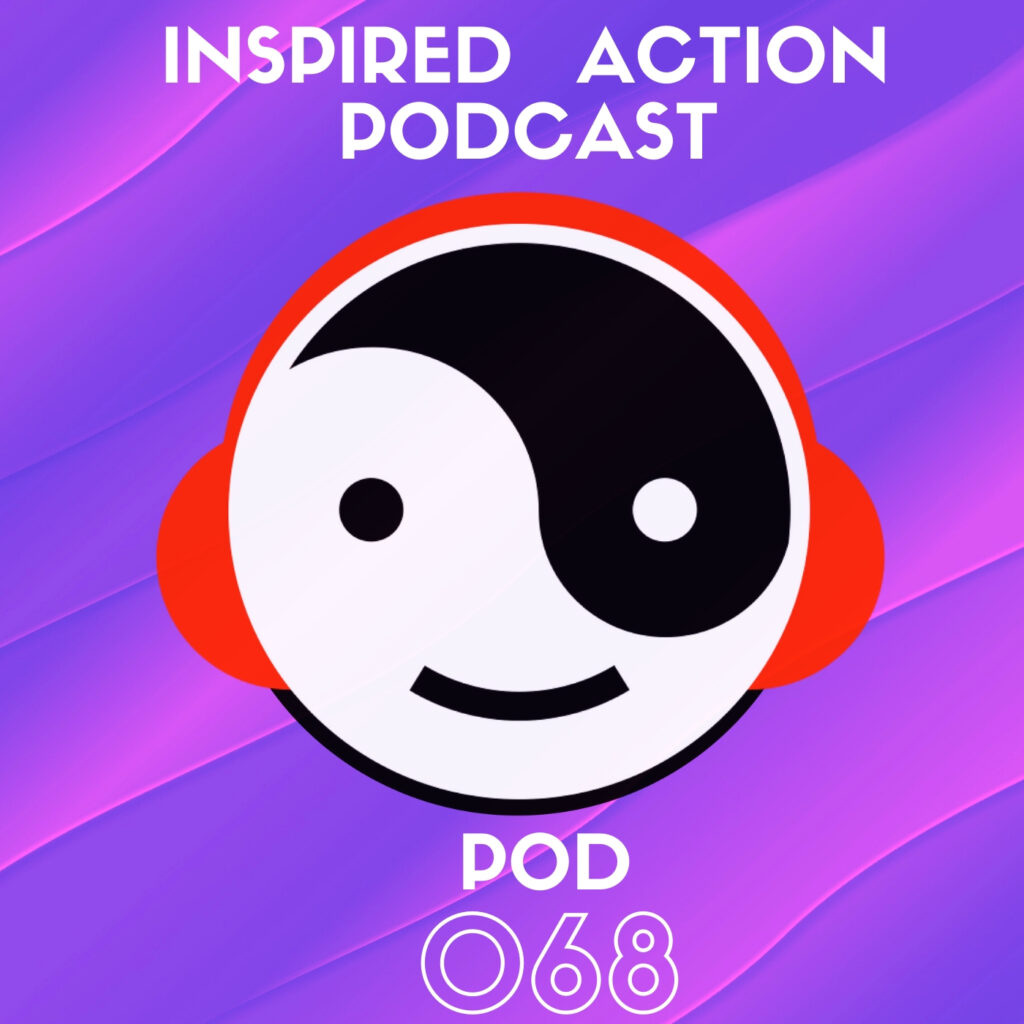 Podcast: Play in new window | Download
Subscribe: Google Podcasts | Spotify | Stitcher | RSS
In this Pod, we talked about:
Social Compliance and the Holidays
Be a Hero, Saint or Alchemist at social events
The Holiday Authenticity "No Rule Rules"
What is Chaotic Energy?
Thought Quotes:
"Just Walk Away from the arguments… don't take the bait!"
"I'm not the compliant type in general, maybe I'm more like a general disrupter. Maybe more the non-socially compliant person, but in a nice way!"
"You say 'challenging' like it's a good thing… pushing your buttons, being passive aggressive, being short-tempered, angry, frustrated…"
Links in this Episode:
Email your questions and voice memos to Questions AT InspiredActionPodcast.com.
To get your free PDF copy of Connecting Your Circle:
Join Our Facebook Group
Click here to join our Facebook group for additional content or to send us a question.
Join Our Inner Circle
If you would like to join our email newsletter list, click below. (We will never sell or misuse your email in any way, it is safe.)
[mc4wp_form id="145″]